Tanya provides excellent service! She was a great guide throughout. She is honest and direct but also very patient, warm and trustworthy. She went above and beyond to answer all of our questions and support us in our process of buying a new home. I felt the service we got from her was much more than I could have expected from a great realtor. She even helped us with some landlord-related questions, even though she did not need to do so. My wife and I really enjoyed buying a house with Tanya's support and highly recommend her to friends, family and anyone that is buying or selling property. We will definitely keep working with her in the future and trust her 100%.
Juan and Patricia
It was our first time buying a house, let alone our first time buying a house during a pandemic. Tanya was extremely helpful and informative in providing us with information and options for viewings. She listened to our needs and we never felt rushed or pressured into anything. She was quickly able to understand exactly what we were looking for. Initially, we were dreading all the things we did not know about buying a house, but we could not have been more surprised at how easy it was with Tanya. She only recommended (unsolicited) the best when it came time to figuring out our home inspection. She is genuine, supportive, thoughtful,  extremely knowledgeable, and cares about her clients experiences. It has been almost a year living in our new home and her continued support and her gestures of thoughtfulness leaves no doubt in my mind that she is an exceptional person and realtor
Proud Homeowners in Old Strathcona
From our experience as first time home buyers, working with Tanya was awesome! Not only was she very knowledgeable, but also personable and attentive to our needs. Tanya was very accommodating to our schedule; we never felt rushed to buy a home and she guided us through the whole process when we found the right one! We would highly recommend her to anyone who is looking for a realtor who really goes above and beyond for their clients.
You will never be disappointed with Tanya Turners work ethic. We worked with her and Realty Innovations this summer buying our new to us home; she was nothing short of dedicated, professional, knowledgeable and personable.Tanya had our best interests at heart and never failed to listen to our needs and wants. Her guidance was invaluable, communication second to none and negotiations came from a place of well educated experience, always delivered with utmost respect. Tanya Turner was truly amazing; give her your trust and she works tirelessly behind the scenes to make dreams happen. I would recommend her services to anyone! Thank you Tanya!

Realty Innovations is the best real estate company we have ever dealt with. Tanya Turner made buying and selling our homes such a breeze! She explained everything in a way that was easy to understand. She was extremely helpful, professional, open transparent and reliable through both processes. She genuinely cared about us and understood our needs especially giving us ideas on and opinions on how best to stage our home for sale. Tanya was wonderful to work with and answer our questions. She cares for her clients and community. Tanya helped us find our dream home, give her the chance to help you find yours.
August 2019

Alice Hagen
January 18, 2019
We were in a bit of a jam, Tanya took the time to take all the needs our family had into consideration. She had several listings in the area we had wanted and had them set up in a very time saving manner. This was our first home, and we look forward to the professionalism when we are buying/selling again. Thank you Tanya.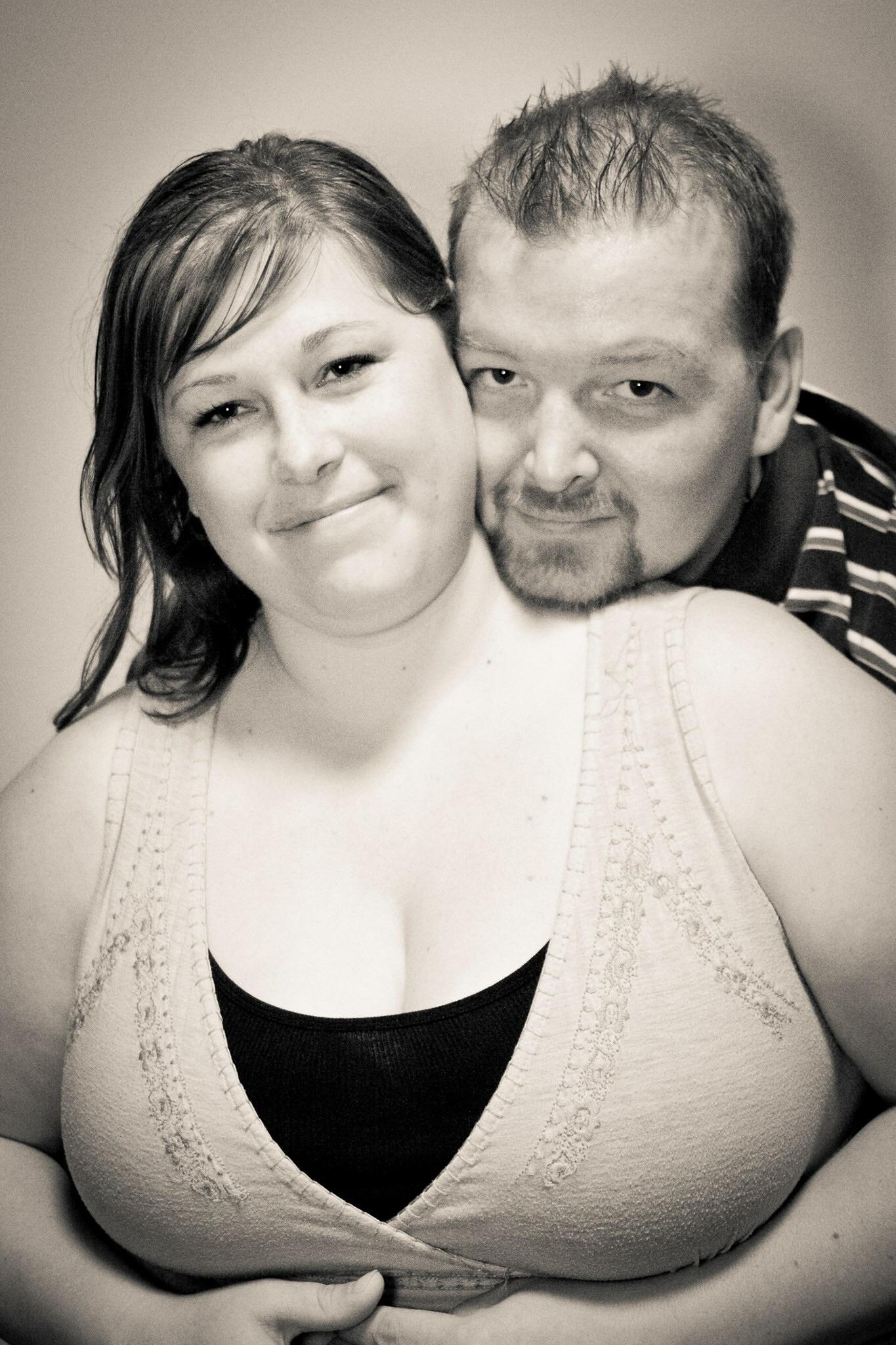 Kevin and Jill
September 2015
We have bought and sold with Tanya. Her knowledge of the real estate market is extensive. She is patient and detail oriented. From ensuring we understood all the legal aspects of buying/selling to adding personal touches to the listing. You can be sure Tanya is the best there is.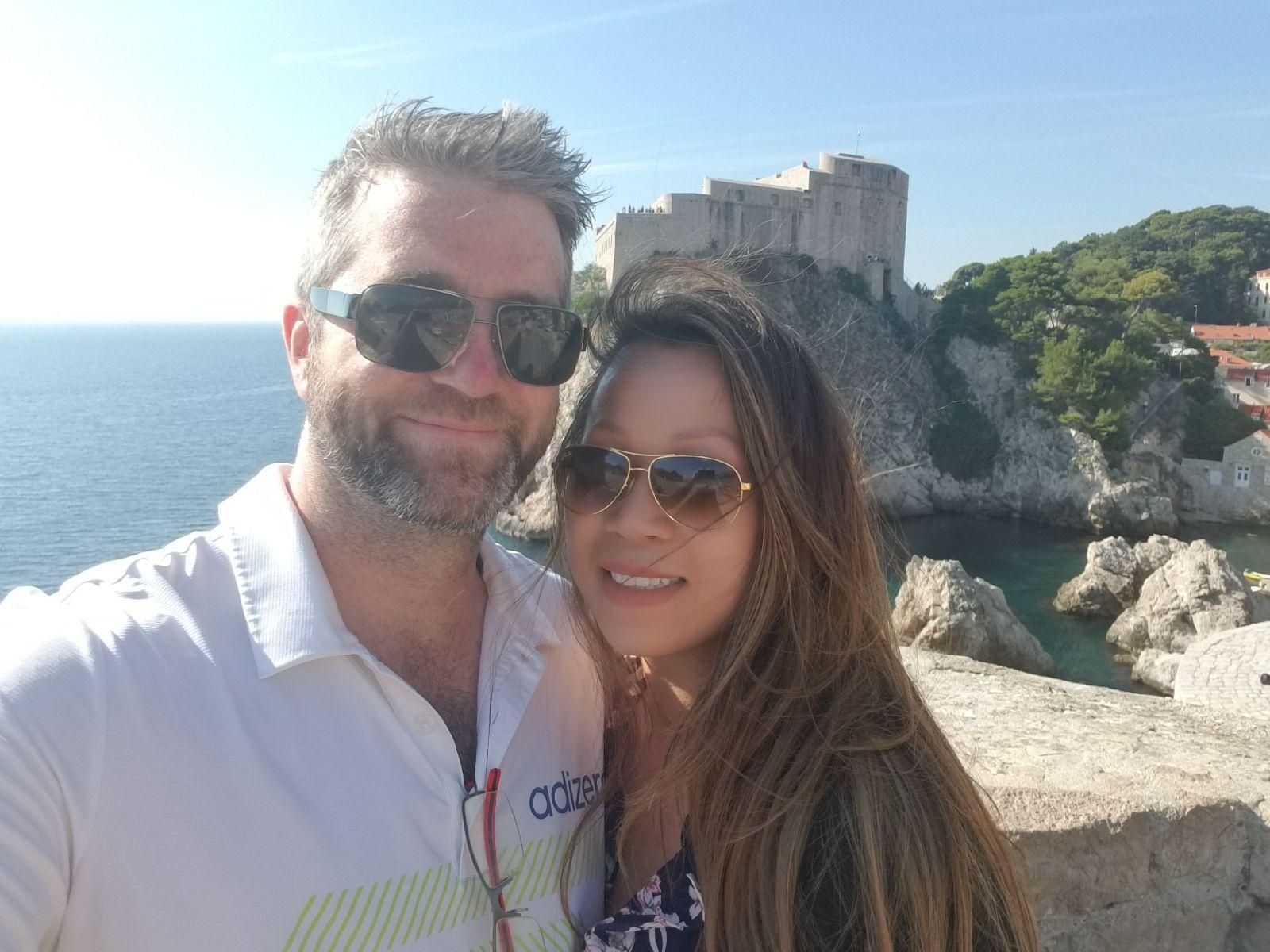 Scott and Mel
Repeat client 2010 - 2020